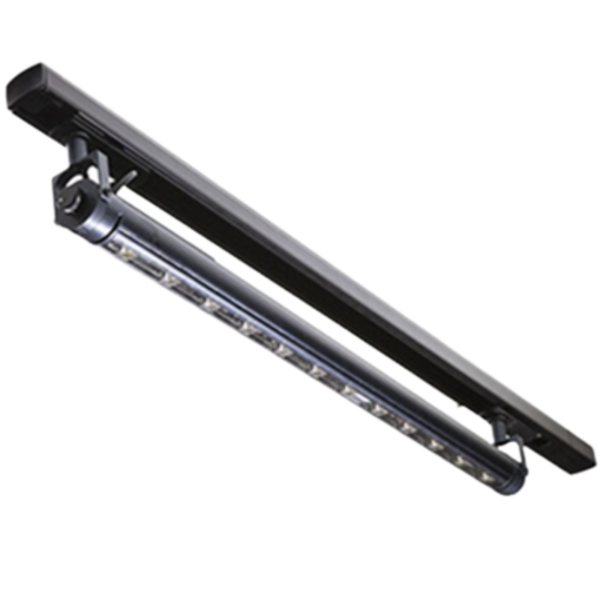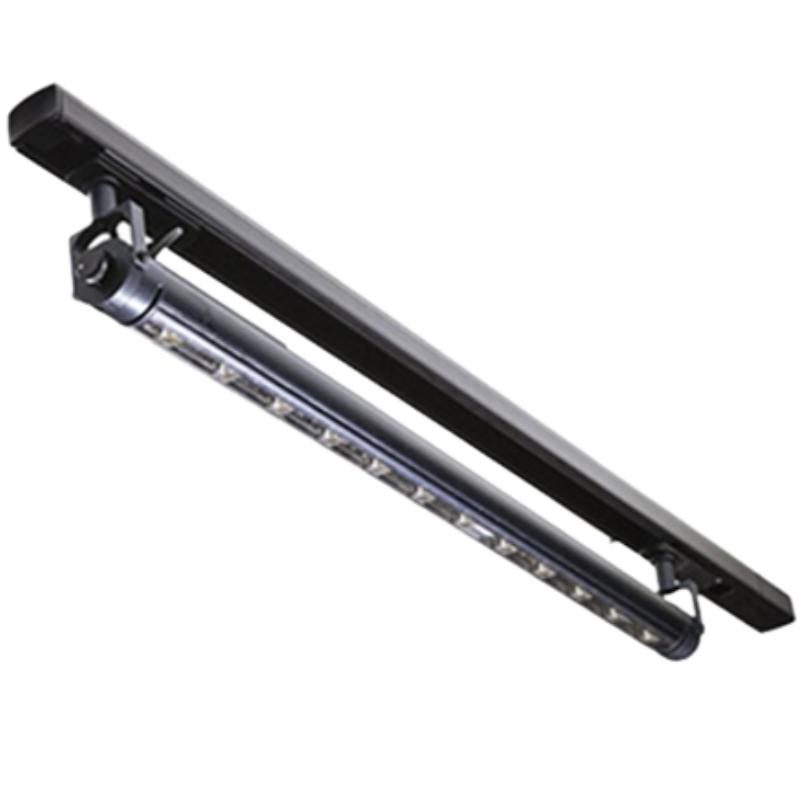 DELTALINE 1R
Monochrome and dimmable indoor linear high output LED fixture
Equipped with a 12v 1 circuit track adaptor
Remote power supply
Compatible with MOOVEO and MICROCAD
Marque :
SPX
Description
Features
Accessories
Download
Indoor high power monochromic LED linear fixture.
Equipped with an adapor for 12V 1 circuit track.
12V remote power supply (reference to be chosen according to project).
Compatible with MOOVEO and MICROCAD.
Linear fi xture equipped with an on board dimming potentiometer.
Tilt angle on longitudinal axis : +/- 100°.
–