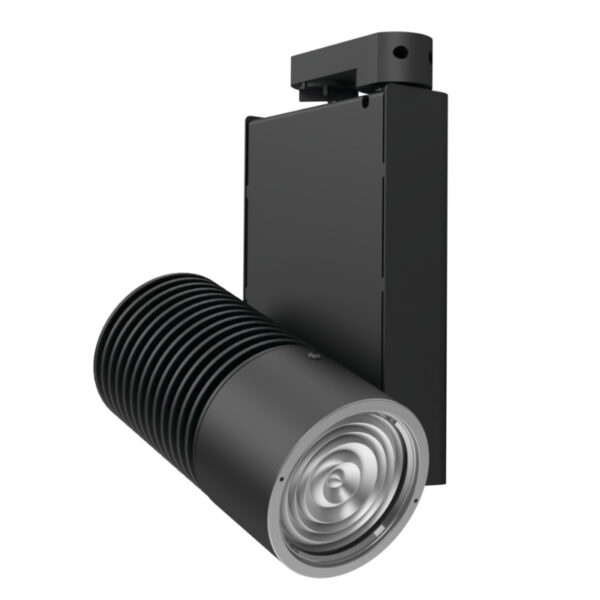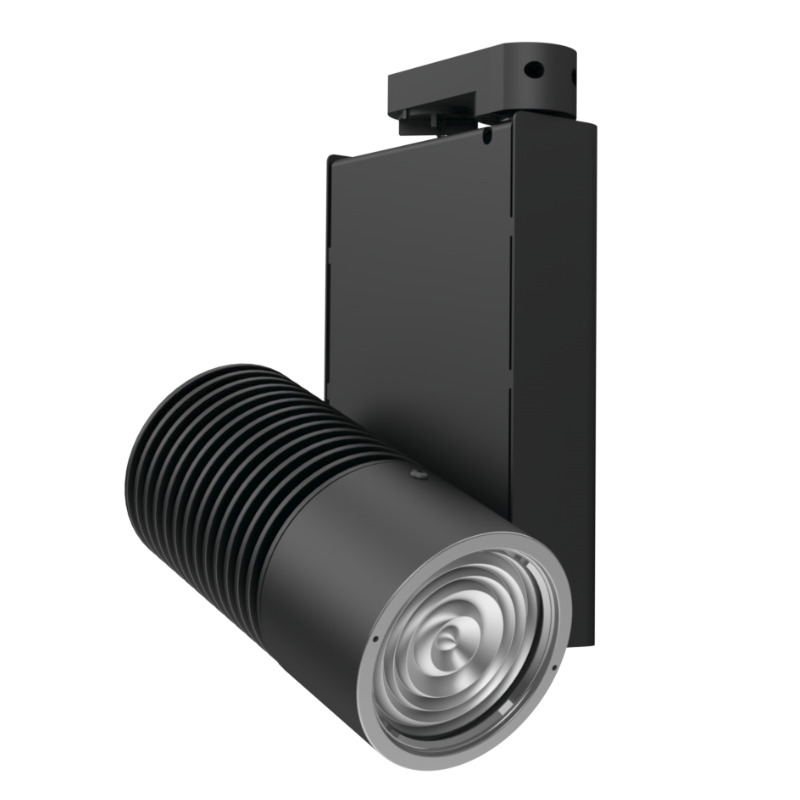 ILYAD FRESNEL TW
Indoor Tunable White Fresnel projector
Fresnel homogeneous light effects
Equipped with a bicolor LED
Suitable to achieve large, plain and homogeneous light effects, hot spot free
Equipped with 2 potentiometers (on board dimming + tunable colour temperature)
Adjustable color temperature
Marque :
SPX
Description
Features
Accessories
Download
Projector equipped with a fixed Fresnel optical lens and a bicolor LED.
Suitable to achieve large, plain and homogeneous light effects, hot spot free.
The ILYAD Fresnel Tunable White is equipped with a power supply enabling the light intensity adjustment as well as the mix of white lights by two on-board potentiometers or via Bluetooth or DALI.
Tilt 200°.
Azimuth 365°.
Several mounting possibilities : 3 circuits track adaptor, hook mounting, tieback mounting. Other mounting options on demand.
Adjustments and positions maintained by friction and locking screw.
–
Barn doors with integrated filter holder