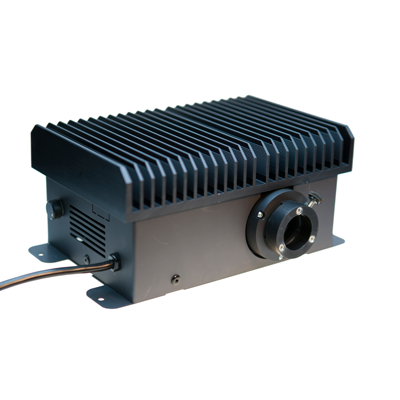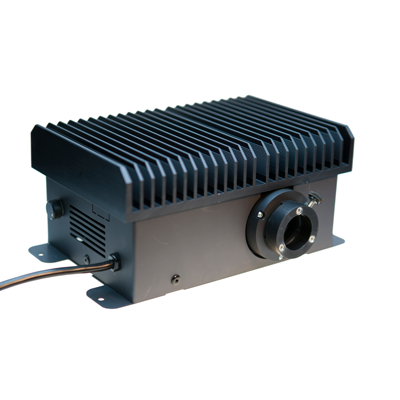 PIXIS
High power LED generator
Replace the halogen 50W or 100W devices
The power LED generates no UV or IR
Marque :
SPX
Description
Features
Accessories
Download
Pixis is a high power LED generator.
It was designed to replace the halogen 50W or 100W devices.
Pixis and its natural convection cooling system generates no noise disturbance.
Associated with energy savings from LED source, this generator allows substantial gains related to the absence of maintenance.
The power LED generates no UV or IR.
The residual fl ux is 80% after 50,000 hours of life (B10L80).
It has an integrated power supply and can be controlled in 1-10V, or with a potentiometer.
Power factor: PF> 0.92 (277 Vac), PF> 0.98 (115 Vac).
Delivered with cable, naked end wires.
– Connector for incoming cable 1-10V 1-10V
– Potentiometer with connector