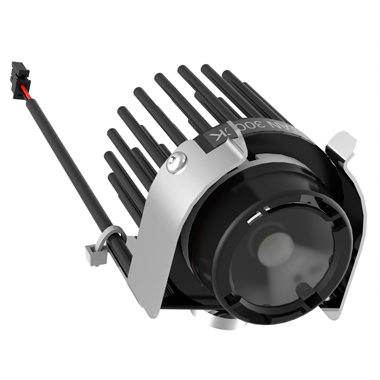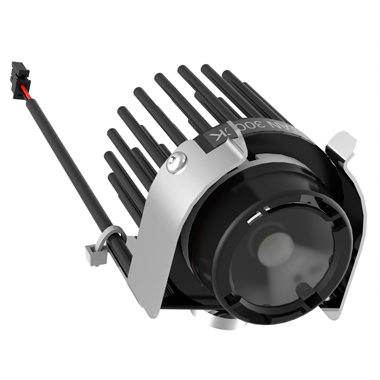 SOLLED
SOLLED – The LED solution to increase the liftetime of your lighting fixtures
Retrofit solution to evolve from halogen to LED
Environmentally friendly
2 years of warranty
Marque :
SPX
18W LED module meant to replace 50W and 75W halogen dichroic lamps.
Compatible with a large majority of framing projectors and a selection of spotlights & projectors.
Color temperature : 3000K or 4000K.
CRI 95.
R9 > 90 – Macadam step 2.
Lumen maintenance : 20 000 hours L70.
The initial installation requires a modification of the lighting fixture in our factory.
Magnetic mounting and electrical connection by quick connectors.
Once modified in our factory, fast and easy change in between 3000K and 4000K Led module.
2 Years of warranty.